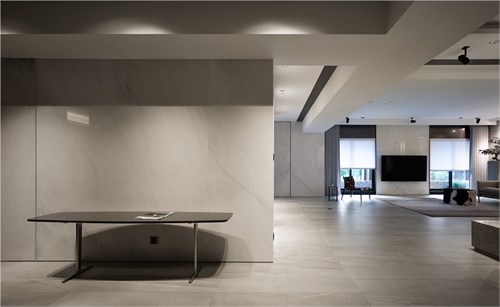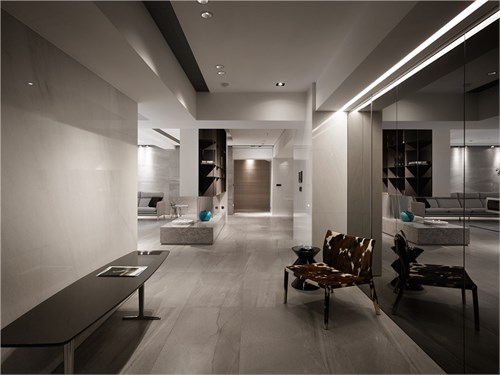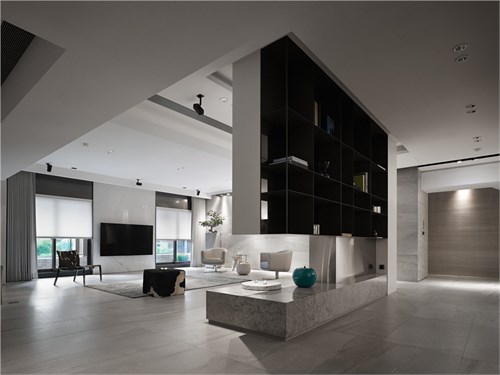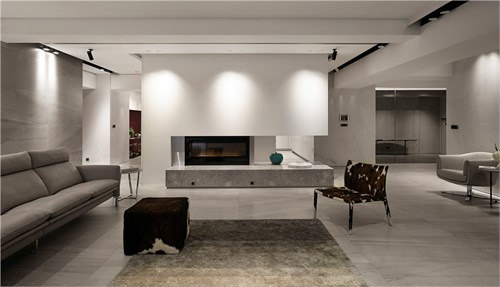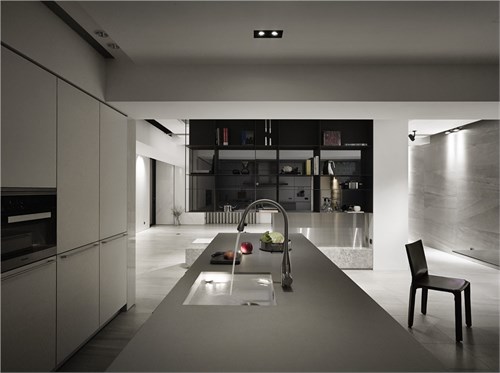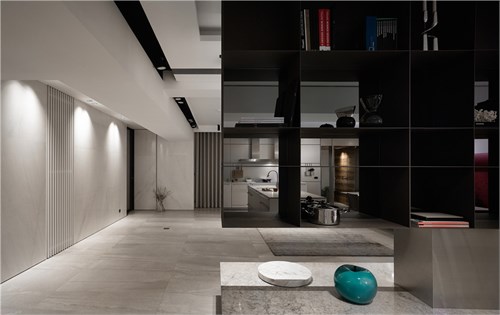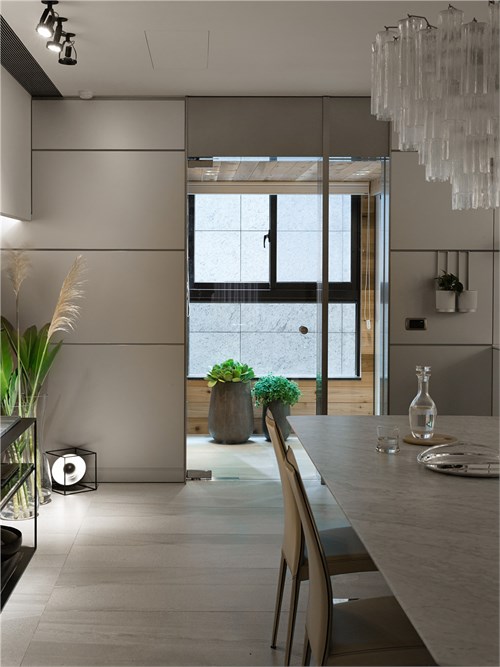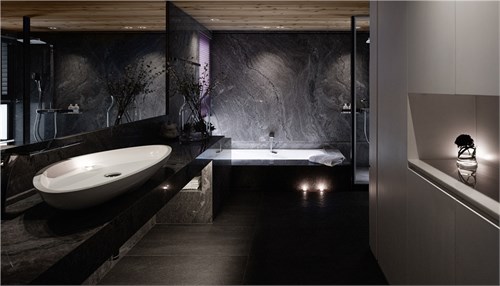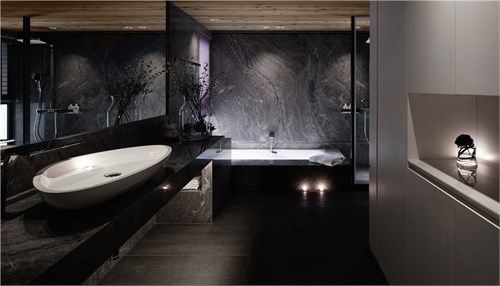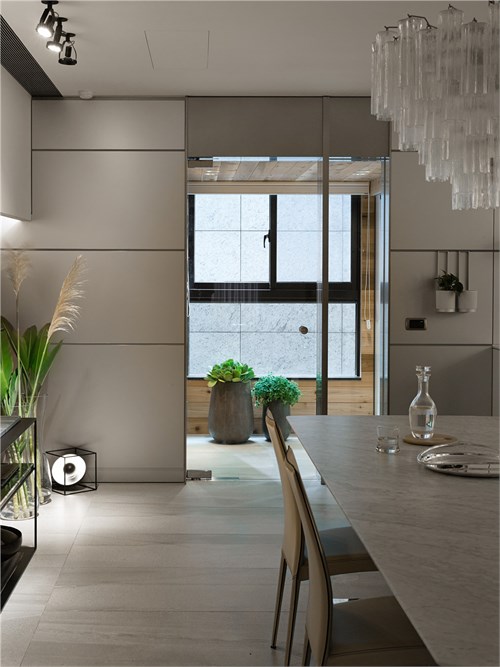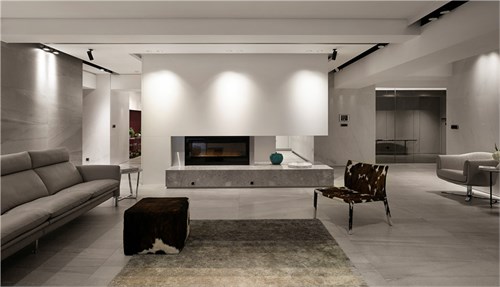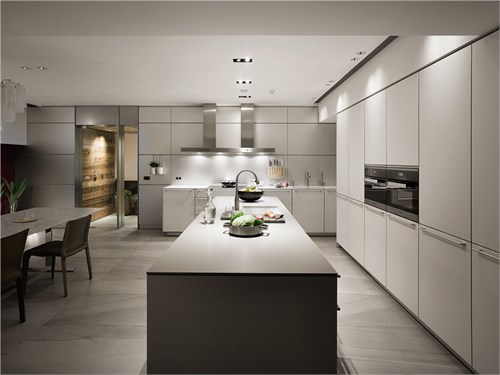 綠光生活
Green Life
中文說明 from
我認為風格是屬於個人的,流行對我來說稍縱即逝,但風格永遠存在。我是個在家工作者,一個好的生活空間對我來說太重要了,我可能一整天24小時都待在家,我一直在找一個可以傾聽、體現我生活方式的人,然後用創意回應我。
設計最困難的地方就是深入業主的中心思想,要通透了解居住者究竟想要什麼樣的生活空間。一個長時間待在家裡的人,必須給他一個會呼吸、安然自在的空間,恣意傾洩的光線、自由流動的空氣、靈活度、彈性變化的住宅空間,呈現出空間的生活感;加上此案位於3樓的關係,窗前的綠意降低了與外界的隔閡感,室內安靜的白與璞真的大地色系延續著窗外的自然,讓居者雖身處於室內也能與屋外產生關聯。
我們希望實現居者的生活想望,同時要超越客人的期待。
英文說明 from
I think style is personal. For me, fashion is transient, yet style is always there. I am a homeworker and a good living space is very important to me as I may stay at home 24 hours a day. I have been looking for someone who can listen to me, embody my lifestyle, and then respond with creative ideas.
What is the most difficult with design is to perceive the proprietor's main ideas and to thoroughly grasp what kind of living space the dweller really wants. For someone staying at home for long hours, we need to provide him with a breathing space of ease and comfort, flowing light, drifting air, flexibility, and adaptability to present the real life of the space; as the case is located on the 3rd floor, the window's greenery reduces the isolation from the outside world, and the tranquil white color and the primitive earthy color in the room extends the nature outside the window, connecting the dweller to the outdoor though he stays inside.
We hope to fulfill dwellers' desire for living and transcend their expectations.